The Subject Blog 2 – Designing the World's Smallest Escape Room
---
The more I've thought about it, the more I like the idea of attempting to create an escape room smaller than anything that's been made before. It's a design challenge, and I like a challenge. Also, just to confirm, this would be the world's smallest escape room – the current smallest was put together in 2018 by Dutch duo Jelle De Bruijn and Leo van der Veen, and aptly titled World's Smallest Escape Room. Of course it won't be the world's smallest escape room for much longer – The Subject is coming for that crown.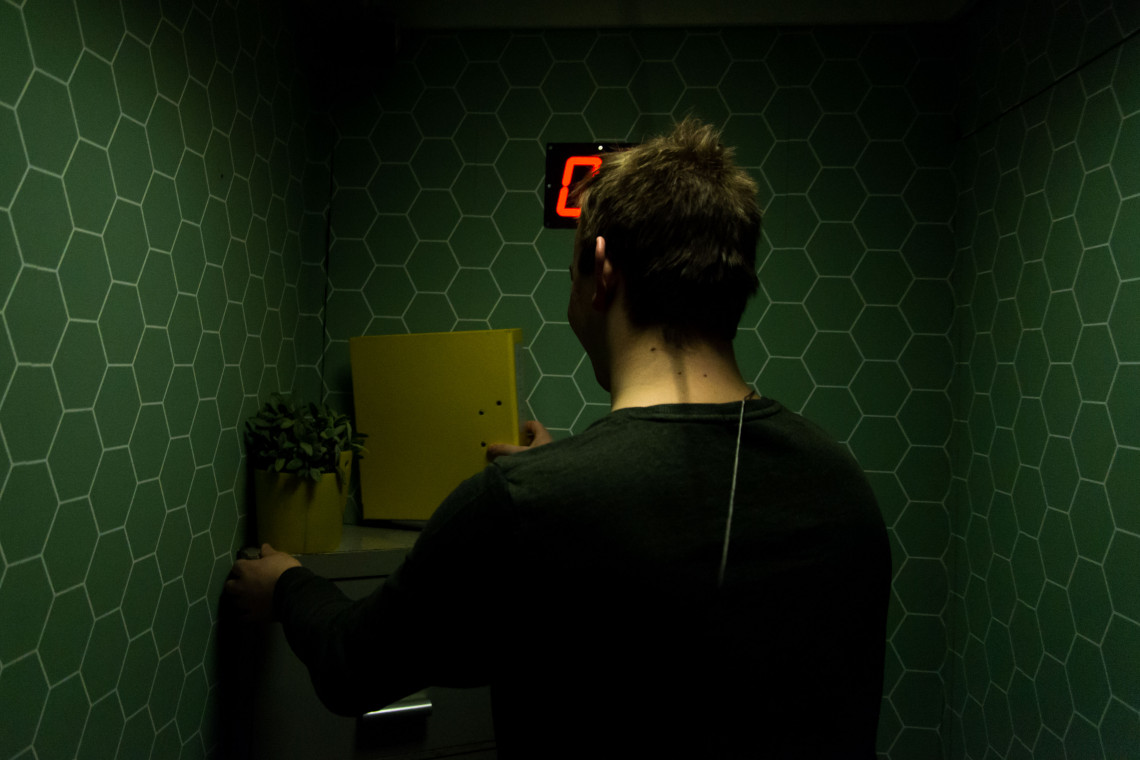 Or is it?
You see, I've realised that there is a far wider scope for interesting interaction if, alongside the person inside the box, there was second player who is tasked with helping them escape.
This idea was actually a solution to a major logistical problem I had: how on earth do we get the player out of the box? They can't lock themselves in; that would be a health & safety nightmare (as if this project isn't already). But if they're locked in from the outside, how do they register completion of the puzzles? A computer module? No, the interior of the box is far too barebones for that. Could they pass a completed answer sheet through a slot in the side of the box? They could, but that would mean the puzzles would have to be dead simple…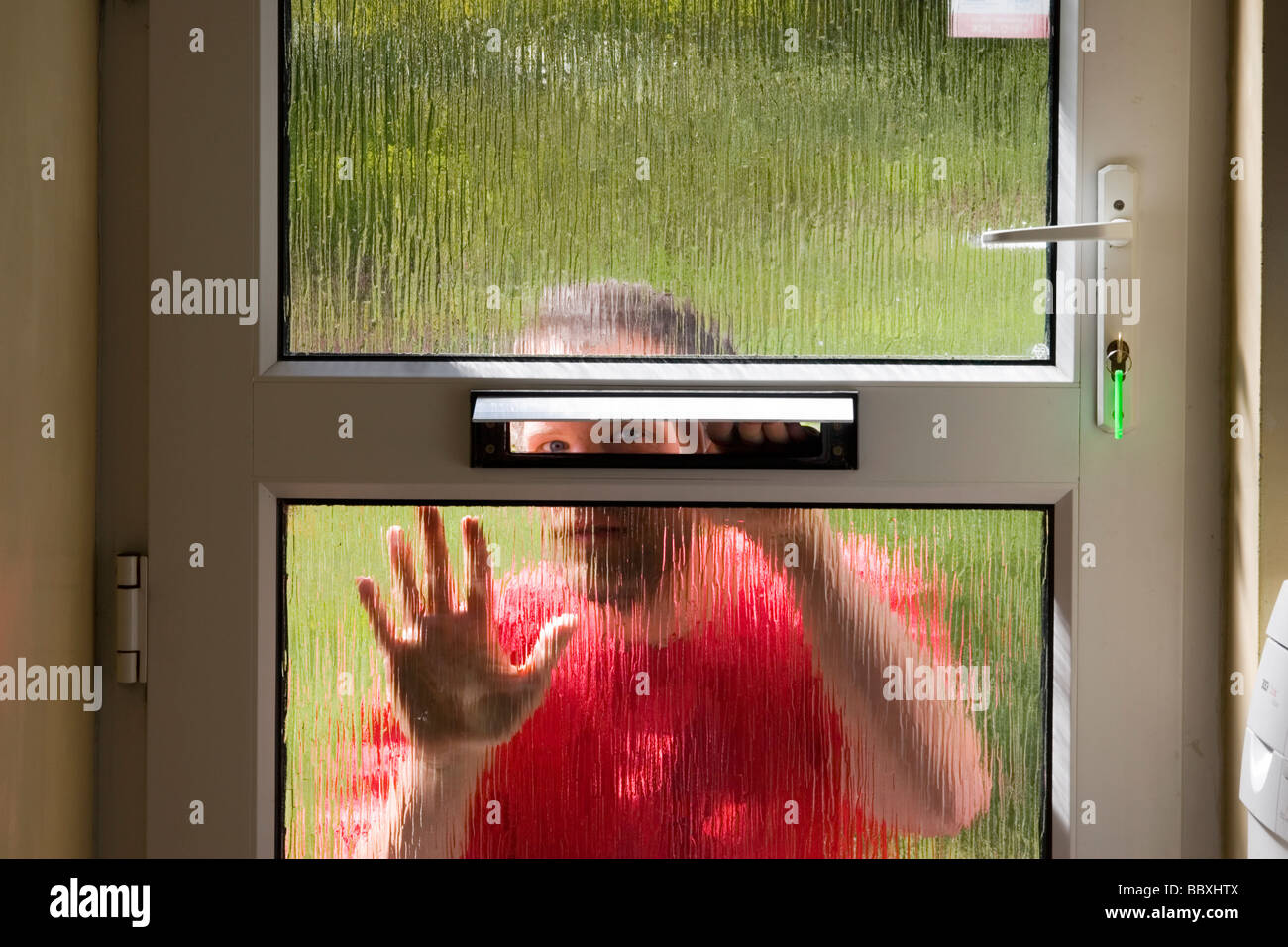 Having a second player outside of the box goes along way to solving these issues. It means I can padlock up the box on the outside and keep the key in a lock-box with a combination lock. Suddenly the puzzles have a purpose – solve them to uncover the combination to the lock-box. I can also use the second player to increase the complication of the puzzles without worrying about the size of the box. The second player might have the majority of the contextual clues, but they need to relay this information back to the other play box to compare it with what's stuck to the inside of the box. Using an imperfect information space like this drives co-operation.
There is also an interesting trust exercise playing out here. Neither player is able to progress without the other, but the player in the box has to place so much more trust in their partner than the other way round; they're trapped in a box and their partner isn't after all. It's perfectly conceivable that their partner could break this trust and actively work to keep them in the box. Hold on, that gives me another idea…
What if the second player had to make a choice – to help their friend, or hinder them?
Could there be a moral dilemma attached to this choice woven into the game's story?
Oh yes, now we're getting somewhere…
---